They like to eat well.
Like us.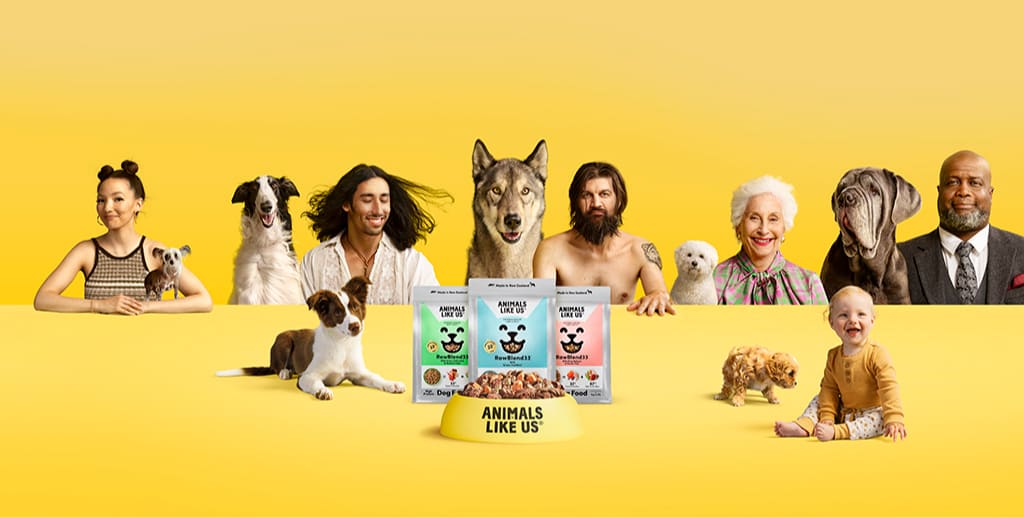 We exist to nurture beautiful relationships between animals and their people through healthy nutrition. We believe animals make us better people, and like us, they need good natural food.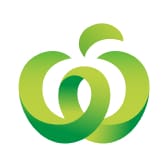 Exclusively at Woolworths
High protein. Not high carbs.
No added grains,
sugars or glycerins
No added hormones
or growth promotants
Free range NZ,
grass-fed meat
Sustainably farmed
New Zealand King salmon
Cage-free
New Zealand chicken
Animal instinct says this pet food is better.
Science agrees.
Your pal is designed by nature to need natural raw protein for energy and strength. They'll love the added raw taste and digestibility. After all, it's what they're designed to eat!

Natural Nutrition
Chunks of New Zealand meat and organs, freeze-dried to lock in the nutrition, combined with high protein meat and vege bites. It's the safe and easy way to add raw. They'll love it!
Fussy dog
My dog loves this stuff and he is super fussy. Couldn't get enough of it
Superb dog dinner
My 2 dogs loved raw blend 33, ate the whole bowl full, good digestion on this food
Dogs loving the organs
Organs go first than the kibble once their sure all the organs and organ dust is licked up.
The girl has issues with peas and after her dental has started swallowing kibble whole, so she only gets a few pieces. When I gave her more she had a tummy ache for like 3 days, even with her tummy supplements. So yeah I'm only giving her a few pieces now after that.
The boy gets about double or more of what she does and has had zero issues. But he bites the kibble and has no issues with peas, so of course.
Fantastically created food, loads of glucosamine too, smells good, looks good and I will be buying it from time to time for sure. I feed an intense variety. So rotational staple.
Price is pretty good considering how much freeze dried organs are in the bag. Anyone buying organ treat bags knows their prices (I do) quite insane.
Fussy dog
My dog loves this stuff and he is super fussy. Couldn't get enough of it
Made in New Zealand
Animals Like Us was born, and is made, in New Zealand. It's a great place to make food for your animals because it's grown in a clean, unspoilt land. About one third of our country is a national park, and over two thirds of our electricity is clean hydro or wind. We're careful about sourcing our meats and vegetables, and only work with ethical farms who meet our high standards.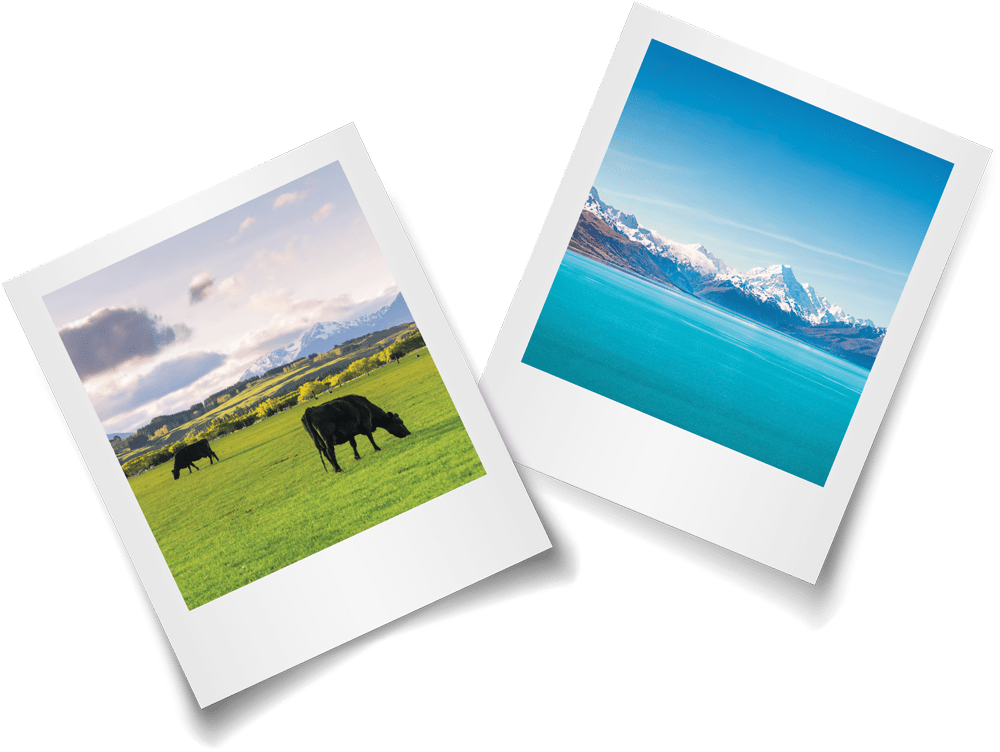 A bit stinky, just how they like it.
We source nutritious grass-fed meat, organs and fish from New Zealand farms and oceans. Because they're safely freeze-dried raw, it's a little bit stinky – just how they like it.